Creating and Sending Custom Boxes
White Label Custom SnackBox Care Packages
WOW your recipients with your own custom designed SnackBox. You can also choose the snacks that go inside!
Add your company logos, colors, and fonts
Design the front, back, inside and sides!
Pick and choose what snacks you want (within our margins)
Free economy shipping always included.
Lead Time: 3 weeks from in hand arrival date
Shipping time is 2-10 business days with most arriving in 5 business days.
Cost: Additional $6.50 per box if using a premade selection of snacks from our site.
Curated boxes (where you select the snacks that go within) will have this $6.50 built into the price of the box.
Custom SnackBoxes
See below for the step by step process of creating and sending custom snack boxes.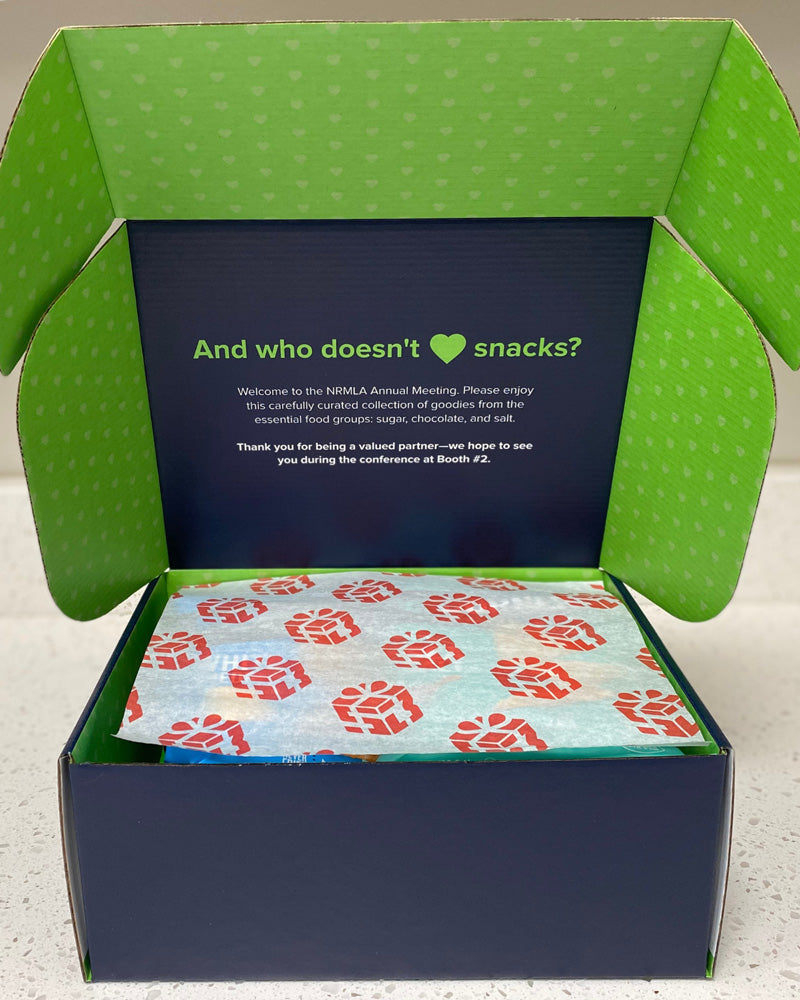 Step 1: Box Design
We will help you create a custom designed box. Please let us know if you have a graphic designer as we can get them die lines to use and send back to us. Once your design is complete, we will order your boxes and have them shipped to us for processing.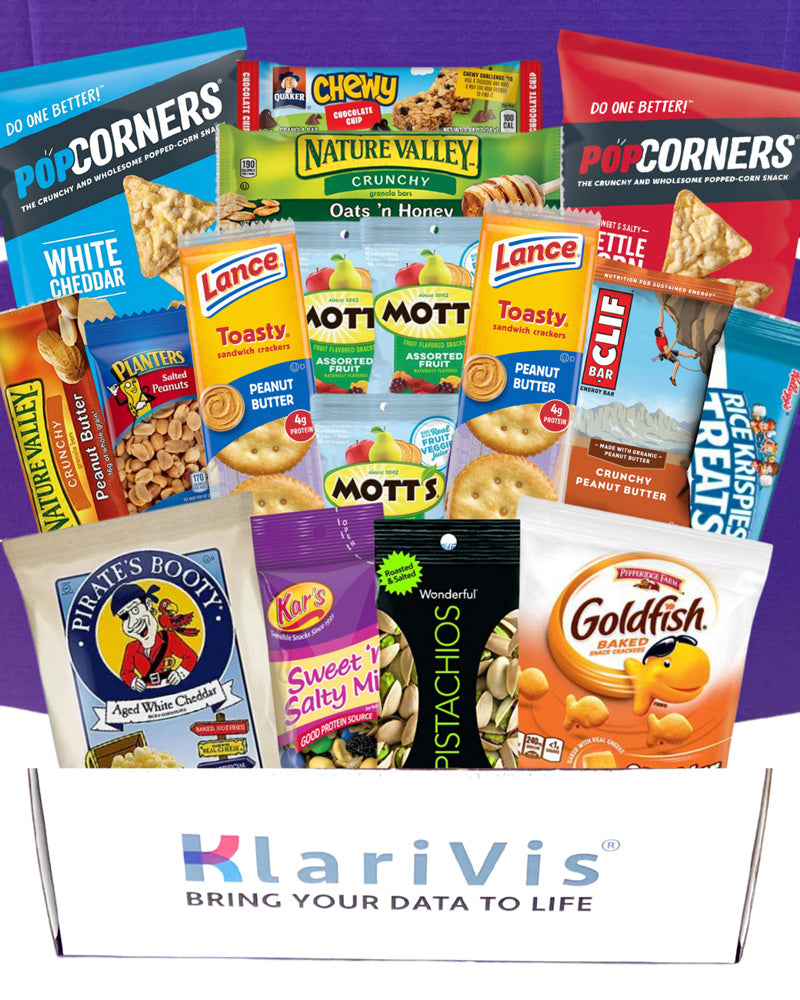 Step 2: Box Contents
Option 1: we can use a pre-made box from the website and add a chip or 2 for cushion (additional $1-$2 depending on snack and qty)
Option 2: you can pick all of the snacks that go inside the box, as long as it is within our margins. Let us know what you want and we can let you know if it works, what needs to be swapped, etc.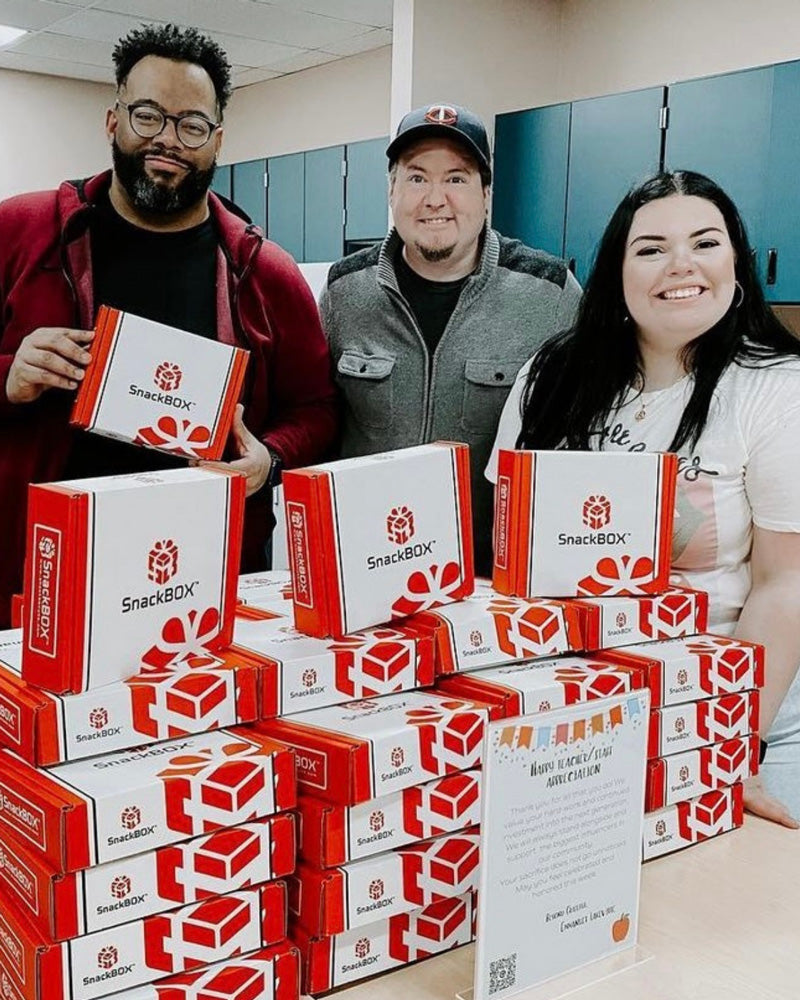 Step 3: Sending Process
Let us know if you plan to have these sent by:
Multiple addresses (spreadsheet)
One location (hand distribution)
Claim code campaign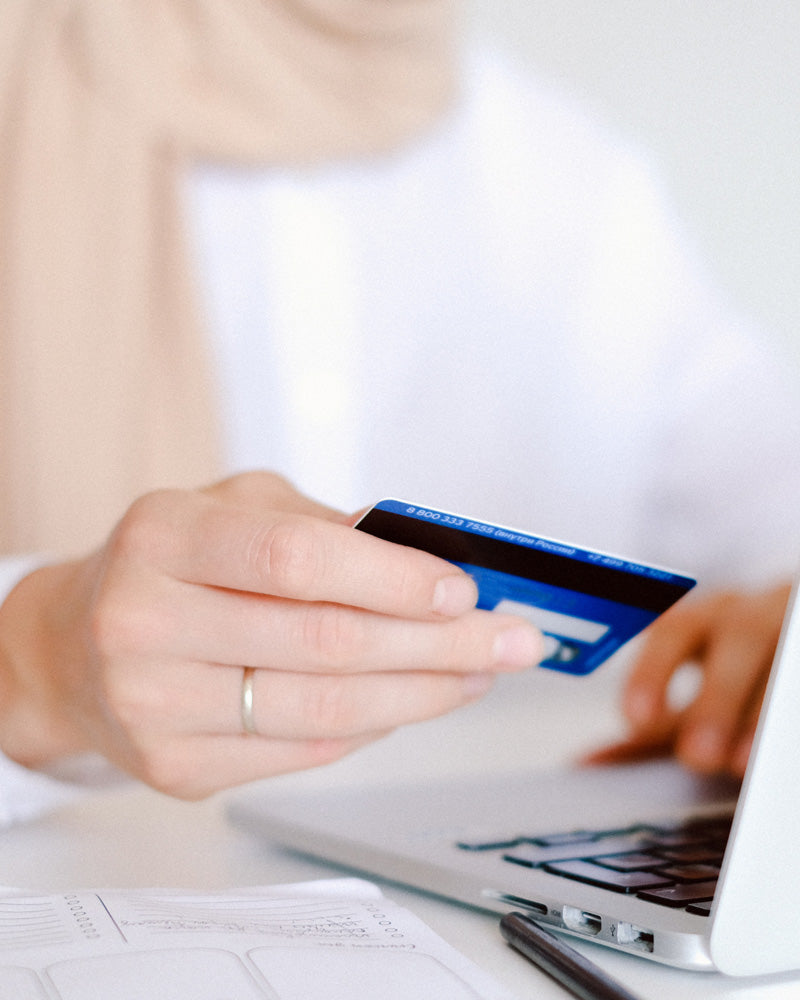 Step 4: Pay your Invoice!
Pay your invoice through the quote link provided via email. It has one ship to address because it is a formality to get the order into our system. We will only ship from the spreadsheet or address you provide via emai.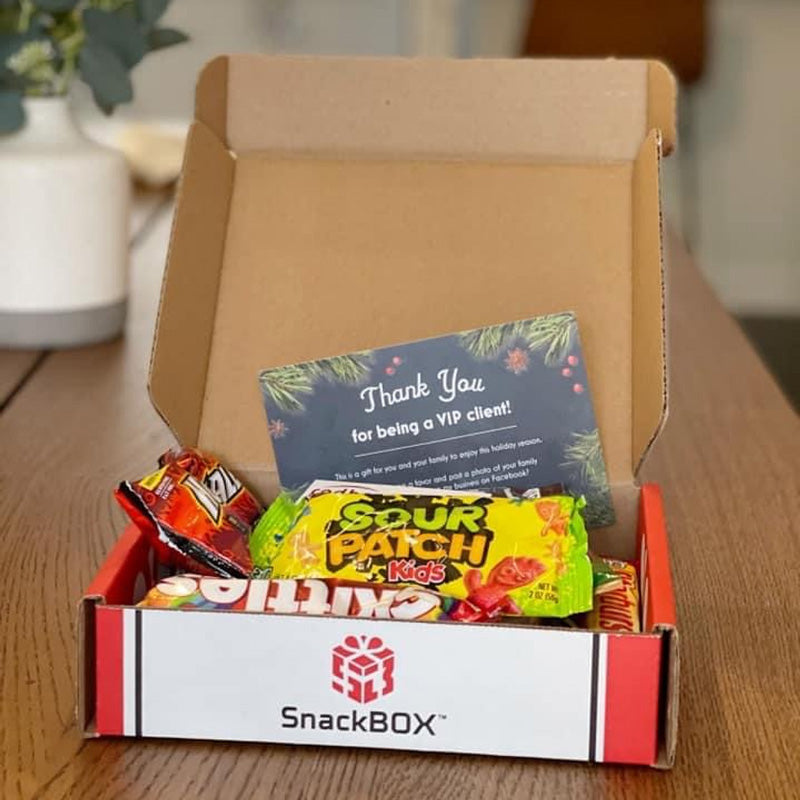 Step 5: Gift Messaging
Finalize your gift message and submit your artwork if you are doing a color insert. Everything is done via email.
Step 6: Tracking Info
Await an email from us with tracking information.
We do not keep track of shipments, so please reach out to us if you have any missing packages.
FAQ's
See below for commonly asked questions!
We work together to design the box! If you have a graphic designer and want full control, that is totally fine with us. Want help in the design process or to be completely hands off? We can do that too!
We will provide a list of all the snacks we stock and you can simply tell us what you want included. We will take your budget into consideration and adjust accordingly from there. If you don't want to start from scratch, you can always modify one of the pre-made boxes on our website.
Yes! we have the ability to provide swag items for you OR you are allowed to ship us your swag items to place inside the box. There is no fee for packing a swag item. The only fee is if we were to provide the item for you.