Sending client or employee gifts? Need snacks for a special event or meeting?
Add info@snackboxusa.com to your safe email list! (our emails get blocked on many corporate servers so you may not see our responses to your requests until you add us.)
Great for...
Celebrating Anniversaries
Birthdays And Holidays
Express appreciation to vendors and clients
Recognize the achievements of your employees
Honor milestones at your company
Build loyalty with a simple "Thank You"
Convert your most important prospects!
We also have...
Discounts available on select boxes
We can provide all services required for large address lists. (5-5,000 + recipients)
We can include personal cards or notes inside the boxes.
We can customize your boxes if you are ordering more than 100!
We have SUPER Quick Turnaround!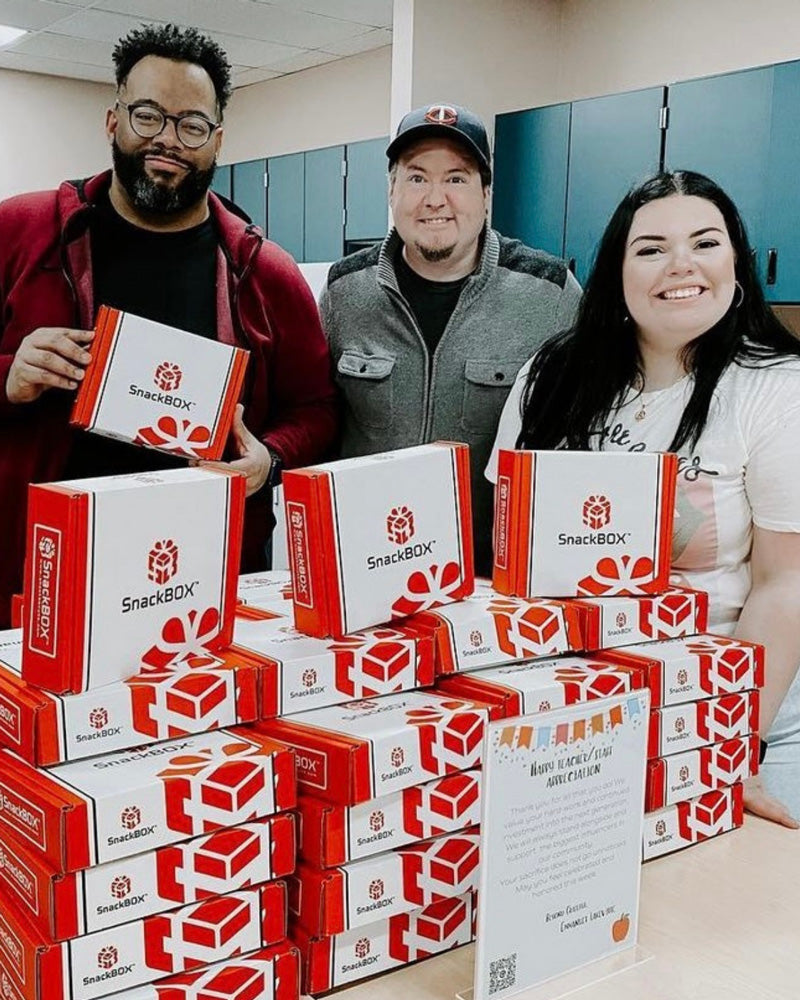 Here's How it works
We have 3 different ways you can gift your recipients a SnackBox.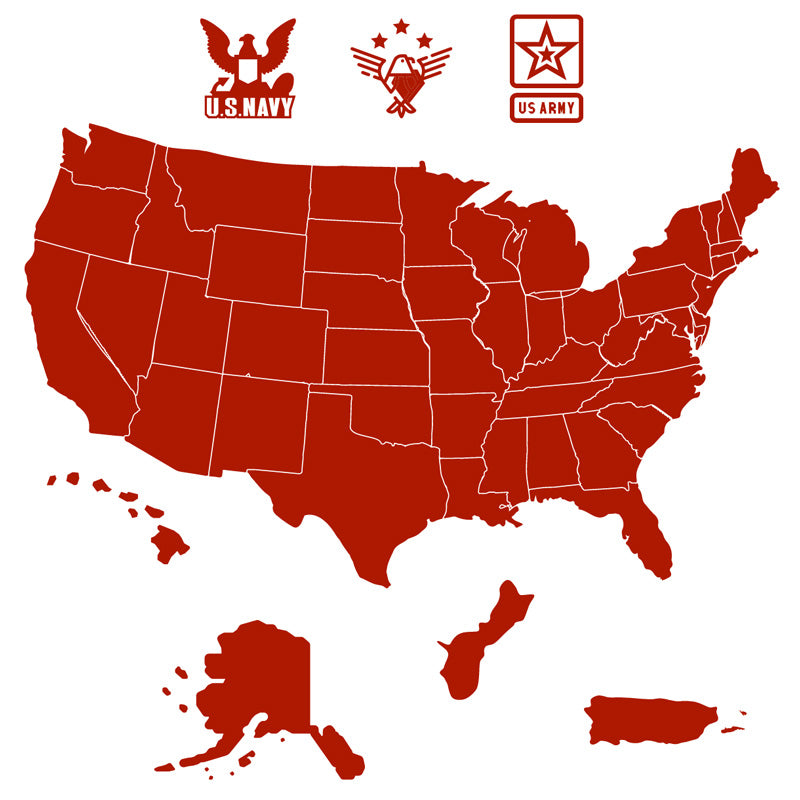 Spreadsheet Submission
You can send boxes to any valid U.S. address!
At home or at the office, even when traveling, this is the best option when sending a sweet surprise to your recipients.
This option requires a spreadsheet of addresses. Please inquire below to get access to our formatted spreadsheet.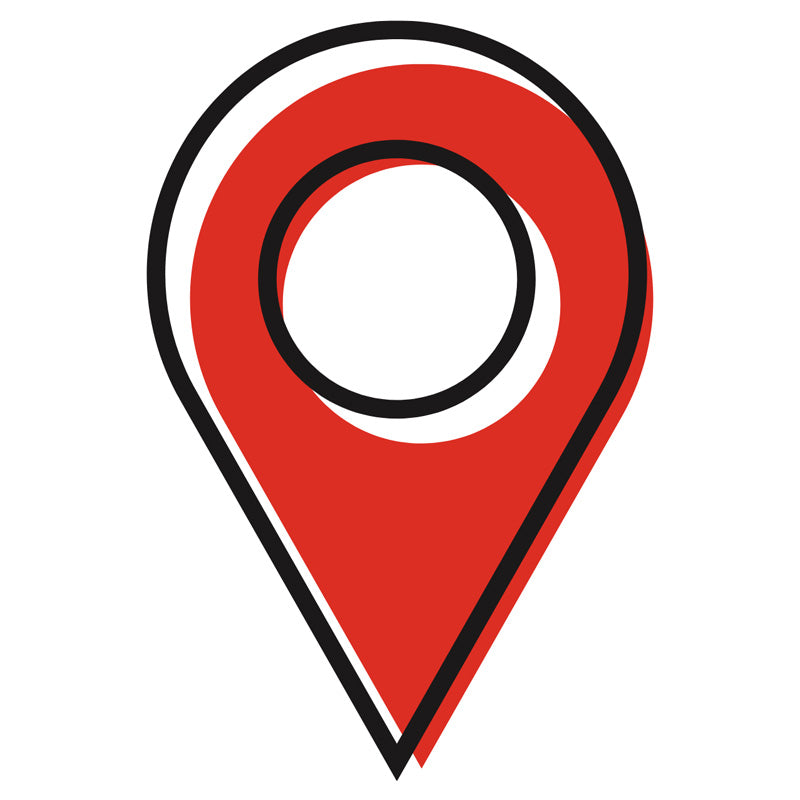 Hand Distribution
Want the boxes to go to one centralized location?
This is best for colleges, universities, warehouses, large office buildings, and schools! Receive the best discounts possible!
This option is only for sending bulk to one address for hand distribution. Please inquire below to get a quote with our bulk discount pricing.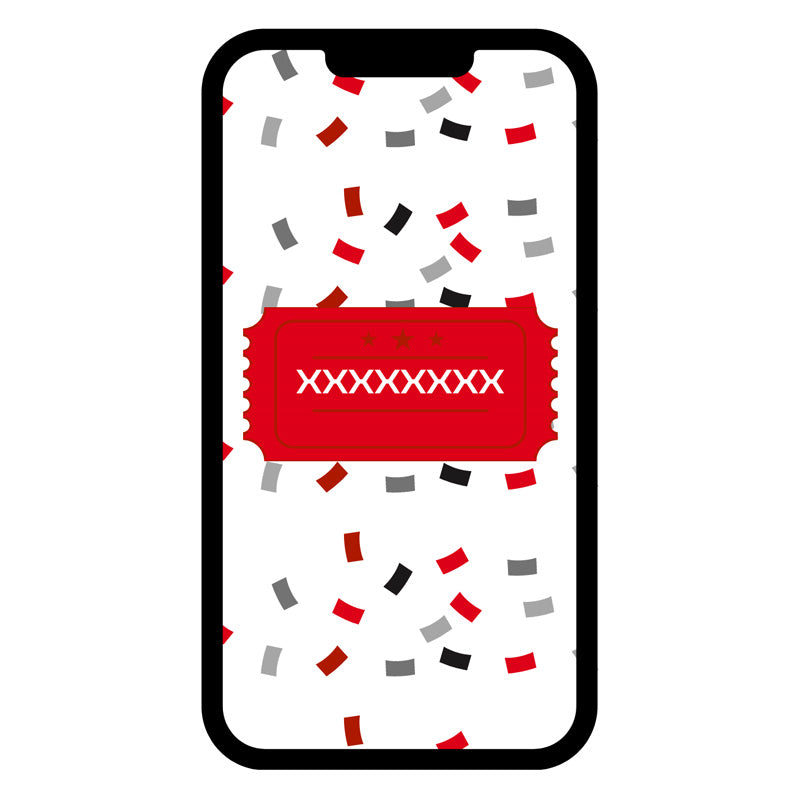 Claim Codes
Don't want to gather addresses? Want to be hands off?
Claim codes are great for allowing your recipient to input their own shipping information.
This is NOT a gift card...Our claim codes only work once. Please inquire to get step by step instructions and start your claim code campaign.
NOW OFFERING
Custom Designed SnackBoxes
Add Your Company Logos, colors, and fonts!
Let's Get Snackin'!
New or Returning Customers, Please Contact Us!
To get you the most accurate pricing, please fill out all of the fields in the form below.
The full billing address is mandatory in order to send you an accurate quote.
Looking for the spreadsheet? Step by step instructions?
Inquire below to get access. This does not require you to purchase if you are just looking for information.
We respond M-F: 7:00am - 3:30pm CST
Discounts
Please note that we do not offer discounts unless they are going to one location.
If you check out with a discount code and send us a spreadsheet via email, we will need you to pay the difference.
Call or text with any questions: 612-355-3895
I discovered this company in a Google search for some type of snack gift to send to our out of area staff. This company was amazing! We were able to submit a list of names and addresses and which box we wanted, they got the gift boxes out quickly and correctly and the staff receiving them loved it! The experience the first time was so good when management decided to do a bigger reward a month later, we used them again! Also, their mission in helping to end childhood hunger fit very nicely with our mission as a healthcare organization! Highly recommend this company for gifts large or small, for big groups or just small offerings!!
I ordered Snackboxes for my summer science camp students. The course was virtual and normally (if we were in-person) we would have provided food. Snackbox was a great and easy way to provide snacks to all my students during this virtual course. The students were excited to get the shipment in the mail and it really made the course feel a little more special. I worked with Autumn to get claimcodes for all students and Autumn put together a personalized landing page with our company logo and a custom welcome message. Each student was able to select from 1 of 5 snackbox choices (they have gluten-free, kosher, and vegan options, which was great. Students could choose based on their preference and dietary restrictions without any extra hassle). Couldn't have been easier! We ordered two sets, one for each of our summer session. Highly recommend for an easy way to distribute some fun!

********@ucsf.edu
Great experience from the first phone call to each follow up and tracking information! What a fabulous company and CEO!

*****@apple.com
I cannot say enough good things about SnackBOX. Over the years, we have done lots of staff appreciation gifts and worked with numerous companies, and this is by far the best. The customer service is amazing and everyone we send these boxes to absolutely loves them. Could not ask for a better experience or product!

********@scca.connectionsacademy.org
I have now purchased 2 different boxes and separate times for over 700 employees and not only do we love getting them, but Autumn and Ross with SnackBOX have been so amazing to work with. They make the process SUPER easy and effortless! I will use them again and again! Highly recommended!

******@paylocity.com
Very pleased with the gift boxes and customer service we received. Will be ordering again next year! Thanks!

******@accutracetesting.com
We've used SnackBOX more than once and have loved their service. They are quick to respond with any questions and make shipping gifts to clients a breeze. We'll definitely use them again in the future!

Stream Monkey
I have used this company multiple times and it is always a fast and efficient way to recognize people in our office. The snack box staff is wonderful... very nice, friendly and accommodating. Deliveries arrive quick and hassle free. 10/10 recommend!!!

*****@allstate.com