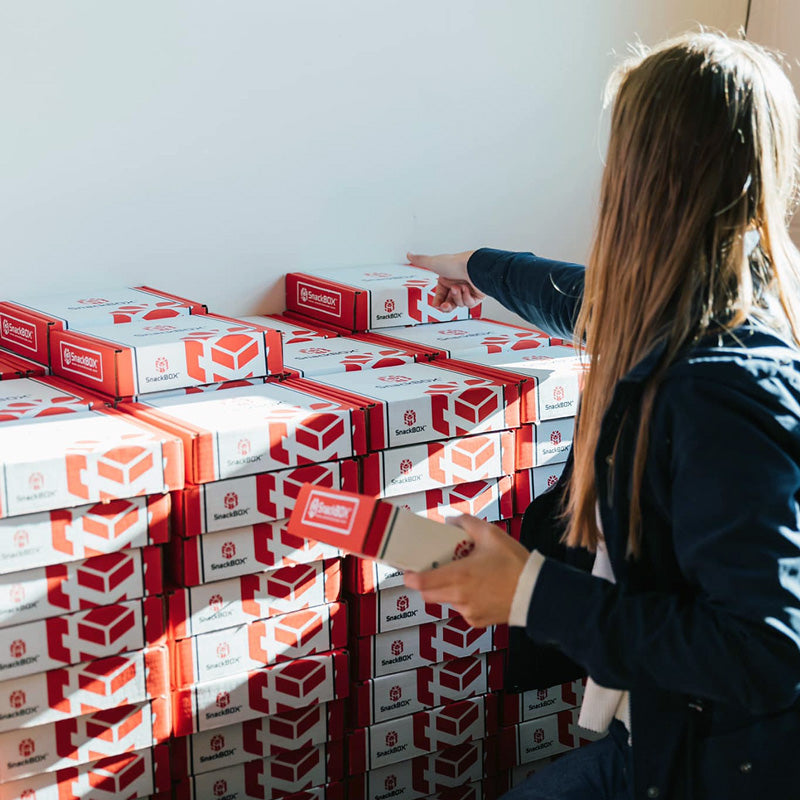 Step 1: Quantity
We can typically take $4 off each box when sending to one location, but this is NOT a guaranteed discount. Some boxes may differ in discounted pricing.
We save AND you save!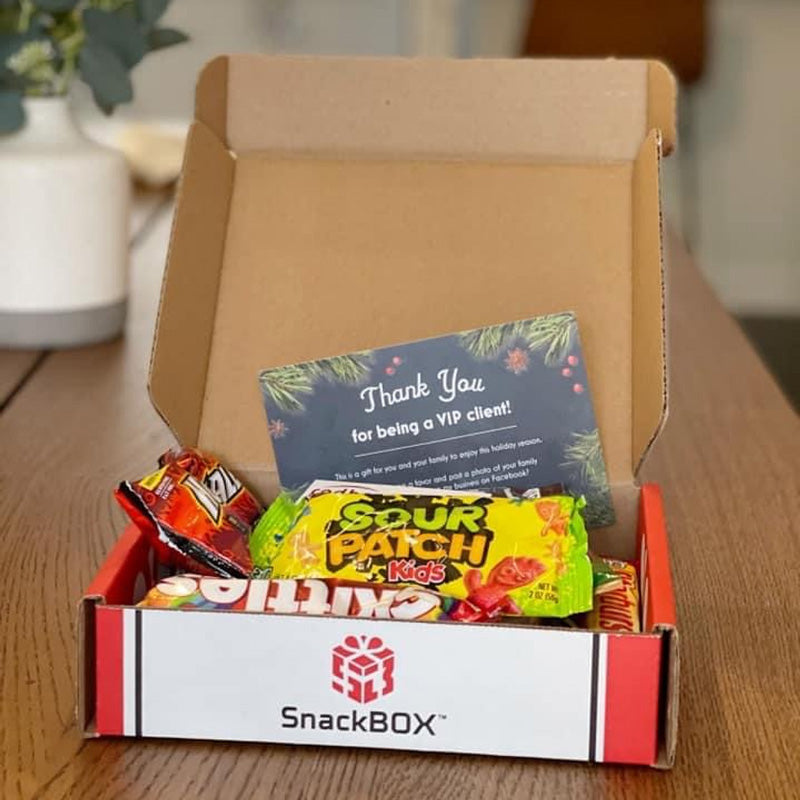 Step 2: Gift Message
You can add in a gift message free of charge OR upgrade to our custom color insert for $0.50 per box. (pictured)
Please note that the free option can only be 150 characters or less (with spaces) and the custom insert can be as long as you'd like. You can even add your logo!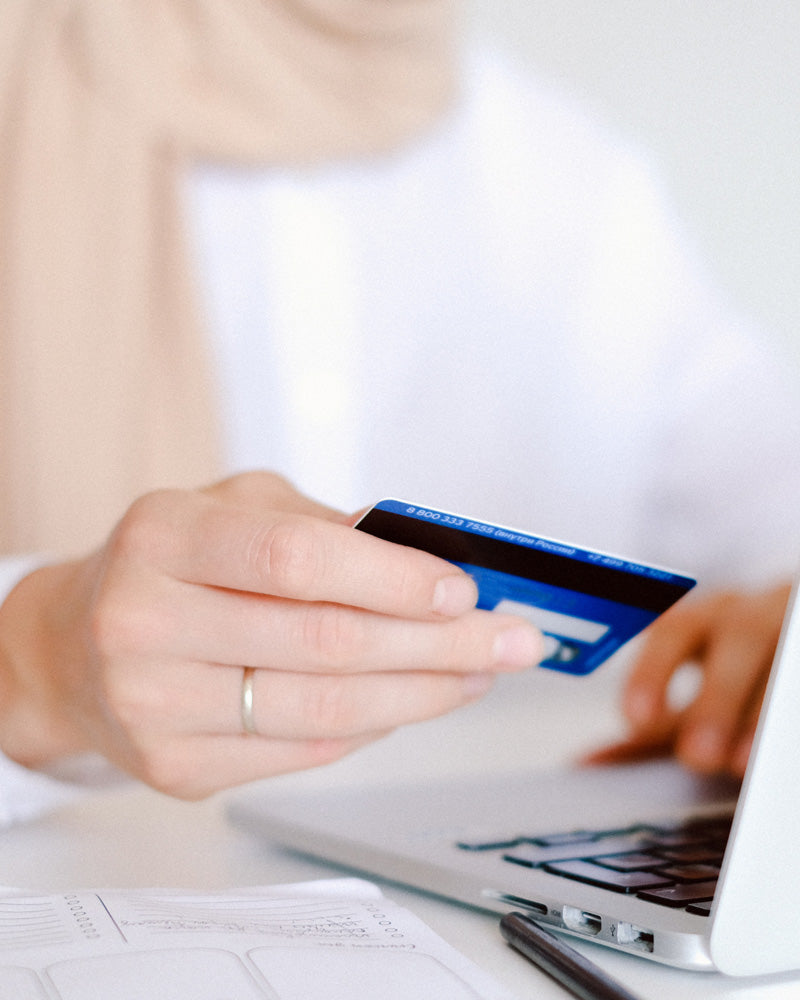 Step 3: Payment
We will send you a quote for all of the boxes in an easy one time payment. Sales tax is based on your billing address.
We accept all major credit cards and can do PO or ACH payments as well.
Ready to Order?
Email us!
Let us know the shipping address, final quantity, gift message option, and how you are going to pay the invoice via email.
Reply back to our email that got you here or send us a new one to: