Who We Are
Founded in Minneapolis, Minnesota in 2015, SnackBOX provides customers fresh pre-made snack-based care packages ready to ship to your loved ones.
Our Mission
SnackBOX is not only a care package brand dedicated to feeding college students, military members, and hungry people. SnackBOX also supports nonprofit organizations who lead the fight against child hunger around the world.
Meet Our Team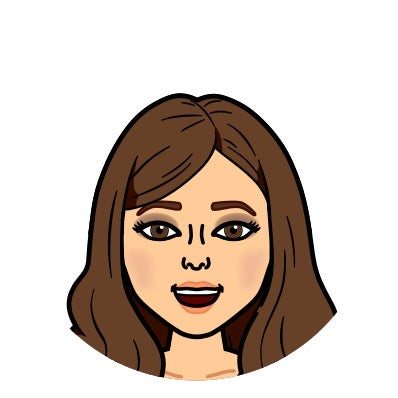 Autumn
Customer Service, Photography & Shipping. Sister of the Owner
Snack of choice: Chips Ahoy!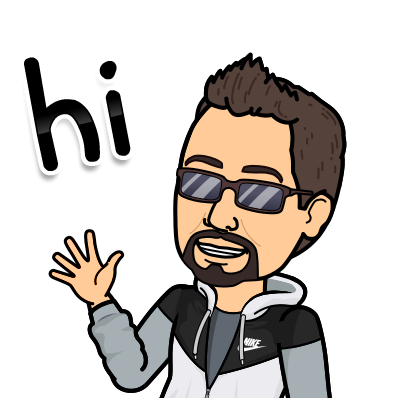 Ross
Founder & CEO
Snack of choice: Salted Nut Roll
Lisa
Bookkeeping, Warehouse, Assembly. Mother of the Owner
Snack of choice: Nature Valley Fruit & Nut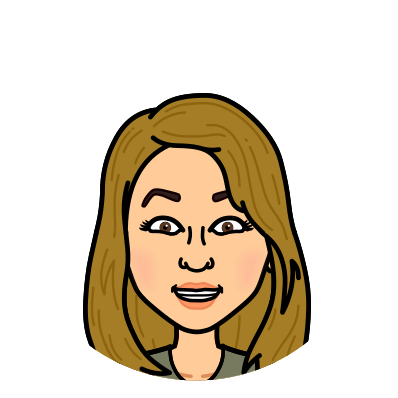 Mollee
Artist & Assembly. Sister of the Owner
Snack of choice: Kind Bar Mini – Dark Chocolate & Sea Salt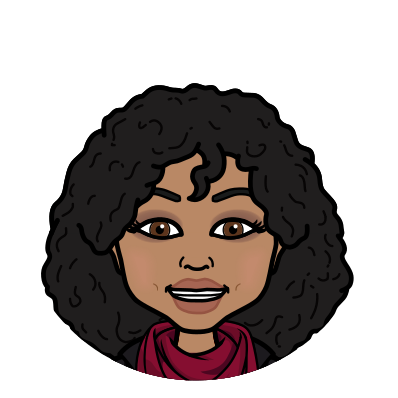 Sonia
Warehouse & Assembly
Snack of choice: Pop Chips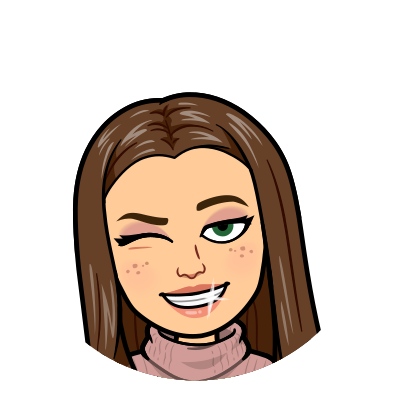 Marissa
Warehouse & Assembly
Snack of choice: Kind Bar Mini – Dark Chocolate & Sea Salt