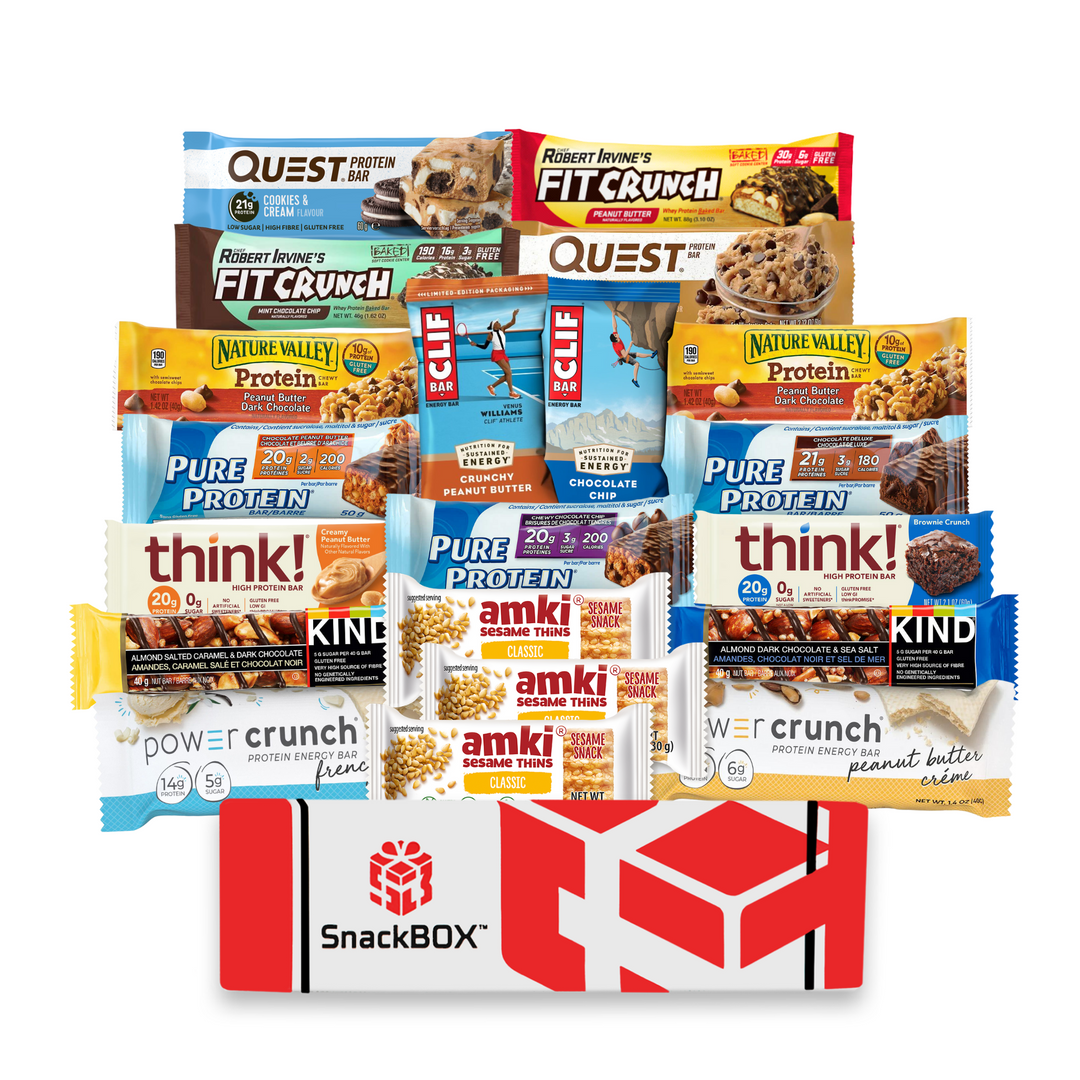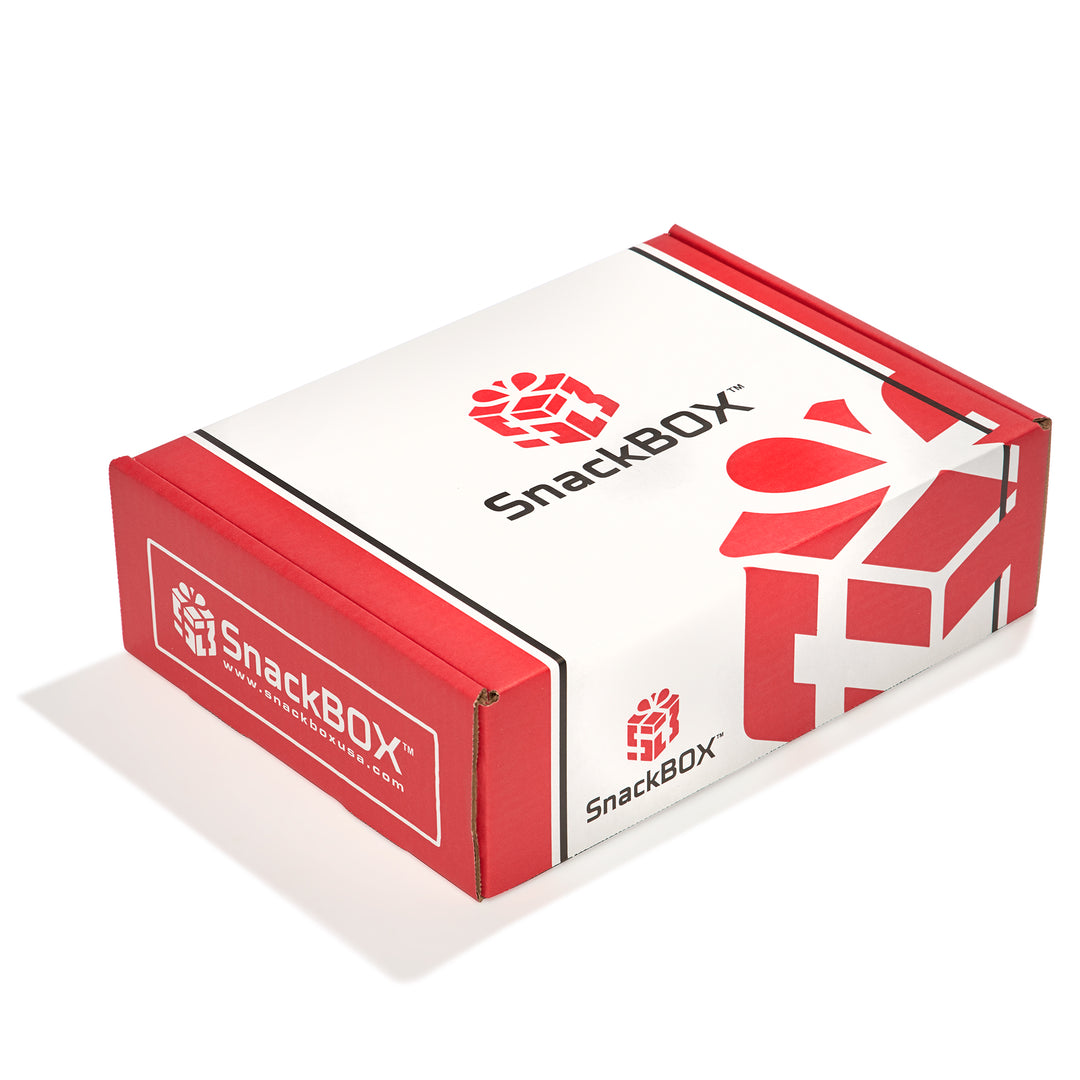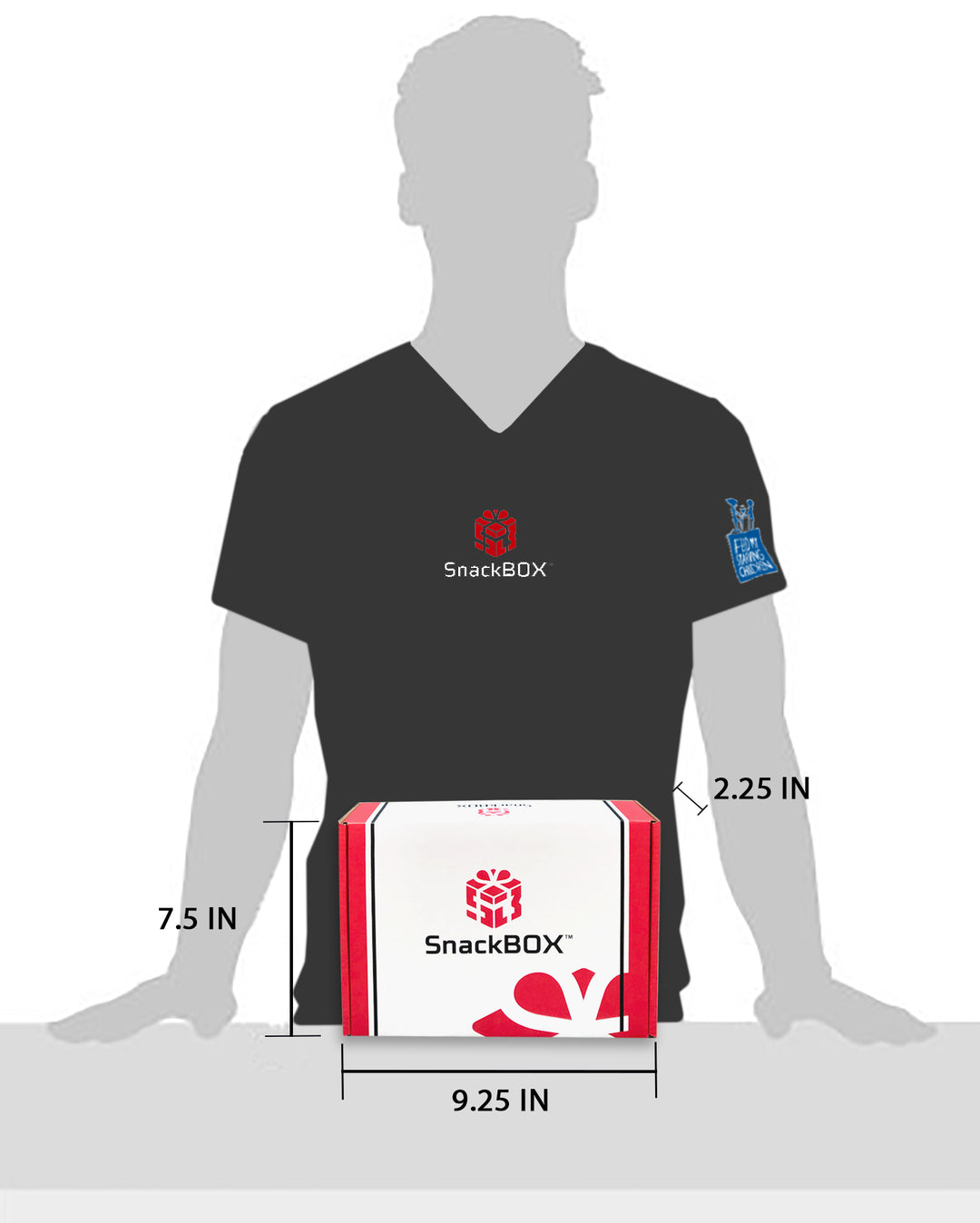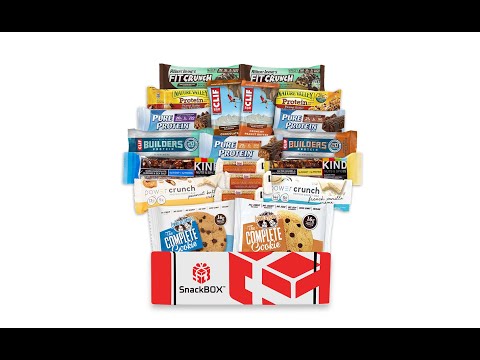 The Builder's Protein Care Package (20 Count)
QM-WGT7-UKZE
Regular price
$39.99
Sale price
$34.99
Save $5.00
/
---
Free Shipping to all lower 48 US states! (2-10 business days)
Ships to any valid U.S. address (colleges, military bases)
Same Day Shipping if ordered by 10:00 AM CST
Expedited 2 Business Day Shipping available at checkout
Each box sold donates 1 meal to Feed My Starving Children
ADD A GIFT MESSAGE ONCE THE ITEM IS IN YOUR CART
Do you ever get frustrated with finding good healthy options for protein at the store? We designed this filling protein bar snack box so you can make sure to have the tastiest bars coming straight to your door anytime, and every month!
If you were to put one of these together and send it out yourself, you'd be working on it all morning. You'd have to brave traffic to get to the grocery store, find all of the different snacks, find the right sized package, wait in line at the post office and then pay for shipping, which we all know is getting way too expensive these days.
If you have a college student or family member in the military living away from home, sometimes all it takes to bring back the memories from home is a tasty snack from someone they care about. With our pre-packaged delicious snack boxes, you can easily ship a box of love their way to bring them back to Mom and Dad's or Grandma and Grandpa's house with just a bite of tasty food and a care package.
If you're looking for something nice to do for a loved one that's going to bring a smile to their face, send them one of our delicious snack boxes and know that they won't be going to bed hungry. All you have to do is scroll back up to the top of the page and hit the add to cart button. It's that easy!
This SnackBOX Contains
(2) Quest Protein Bars | 2.12 oz

(2) Power Crunch Energy Bars | 1.4 oz

(2) Kind Granola Nut Bars | 1.4 oz

(2) Nature Valley Protein Chewy Bar | 1.42 oz

(3) Pure Protein Bars | 1.76 oz

(2) Think Protein Bars | 2.4 oz

(2) Fit Crunch Bars | 1.62 oz

(2) Cliff Bars | 2.4 oz

(3) Amki Sesame Thins | 1.25 oz
**** DUE TO PRODUCT AVAILABILITY, SOME ITEMS MAY BE SUBSTITUTED FROM TIME TO TIME *****
Features
SAVE TIME - We all know how much trouble it is to find good snacks at the grocery store, package them up, and then fight your way through the post office to send your package out. Bypass all of this with the click of a button and your loved one will have their snack box at their door in a fraction of the time it would take you to do it yourself.
GUARANTEED FRESHNESS - All of our delicious snacks are guaranteed to have expiration dates at least 50 days out so that you'll know that whoever receives it will be eating quality food that tastes fresh.
FANTASTIC GIFT - Our snack boxes make great college care packages, military care packages, camp care packages, back to school care packages, housewarming gifts and preparation for road trips.
ONLY NAME BRAND QUALITY SNACKS - This 7"X8" package includes 20 of the best individually wrapped single serve name brand protein we could find. The box includes a perfect mix of bars and snacks to win over even the hardest to please taste buds.
FAST FREE SHIPPING - Have a loved one that's far away that you want to make sure is eating well? Take advantage of our free guaranteed rapid-fast shipping and send them a box of snacks in no time. Do you ever wonder if your loved one is eating well while they're away? We designed these tasty snack boxes so that you can make sure they have the tastiest treats coming straight to their door anytime you want to send them a sweet little surprise.